The following pages provide an overview of important events taking place in City of the Future research, as well as information about events being organised by collaborative projects.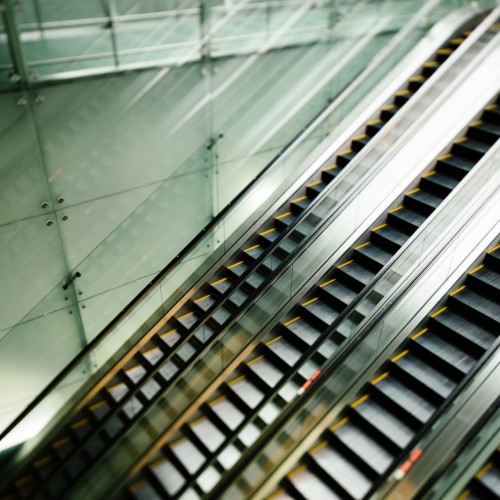 SynVerZ and collaborative projects
Find out about upcoming events and workshops run by SynVer*Z and collaborative projects here.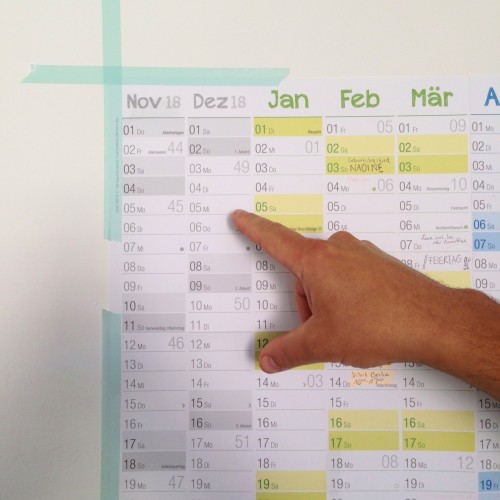 Advertise an event
Please send us information about events associated with your project using the form below.